Alabama Gulf Coast Music Hall
12615-A Foley Beach Express Foley, Alabama 36535


Quality family style Musical entertainment for the Coastal area of South Baldwin County, Alabama. With decades of experience in the music and entertainment industry, the management of AGCMH will be …
Gelato Joe's Italian Restaurant and Tiki Bar
202 E. Michigan Ave. Foley, Alabama 36535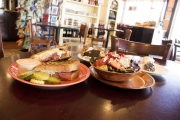 Italian Eatery, Sandwiches, Gelato, and so much more! Also check out the outdoor Tiki Bar with live music!
Good Time Charley's
17714 US Highway 98 Foley, Alabama 36535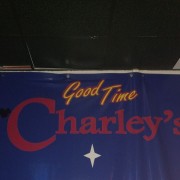 Friendly little local bar with Live Music, Open Mic Night and Karaoke. Pool tables and APA league. And don't forget the yummy eats. Bar and Grill with live music or …
Groovy Goat
160 S. OWA Blvd Foley, Alabama 36535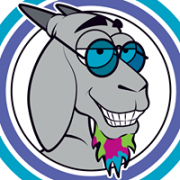 Groovy Goat offers patrons a menu filled with top-of-the-line food and drinks, including many local specialties. The restaurant also features the largest screens for sports in the area. Groovy Goat's …
Legends in Concert
205 North OWA Blvd. Foley, Alabama 36535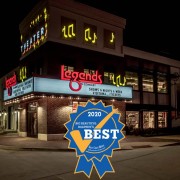 Legends in Concert is the longest-running show in Las Vegas history, and after 35 years is still voted #1 tribute show in the city… and now it's here in Downtown OWA! …
Lucy's Retired Surfers Bar & Restaurant
103 S. OWA Blvd. Foley, Alabama 36535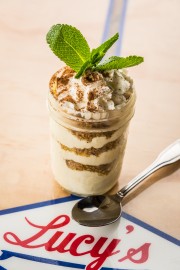 Lucy's aims to provide a laid-back, beach vibe, complete with the coldest drinks and the hottest menu around since 1992. Whether you want to belly up to the bar, are …
Moe's Original Bar B Que
20733 Miflin Rd. Foley, Alabama 36535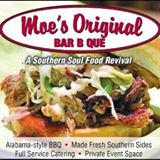 Moe's Original Bar B Que serves up an award-winning, all things Southern, Alabama BBQ experience. Live music some Saturdays.
The Office Lounge
122 CR 20 West Foley, Alabama 36535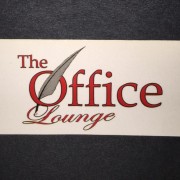 Cold beer, shots, wine and fun are waiting on you. Enjoy them by watching your favorite teams on 12 TVs, listening to live music on the weekends, a game or …