Unwind, relax, and pamper yourself with a spa treatment. Soothe those tired, achy muscles and give your feet a break for all that shopping.
Our area spas can help you recharge your batteries with a massage, facial treatment, manicure, pedicure, and other treatments.
All About Massage Therapy
117 Orange Avenue West Foley, Alabama 36542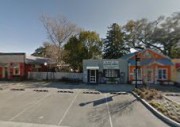 Charlene Rester, RN, LMT Tanya McKee, LMT, BCTMB
Anytime Fitness
8154 Hwy 59 Ste 216 Foley, Alabama 36535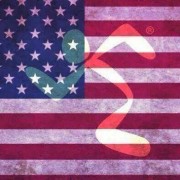 Cross Fit Strong Heart
1340 S Commercial Dr Foley, Alabama 36535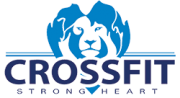 Elements Massage
3105 S McKenzie St Foley, Alabama 36535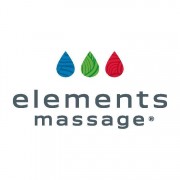 Our massage should be as unique as you are. Our therapists will tailor your session to fit your exact needs. Click Here to learn more about some of the most …
Jason's Fitness of Foley
120 Berry Ave Foley, Alabama 36535


Massage Theraputics
106 E Orange Ave. Foley, Alabama 36535


Massage therapy for treating the whole person. Whether to relax & rejuvenate, or heal from an injury & regain your full range of motion.
Planet Beach
2135 S. McKenzie St. Foley, Alabama 36535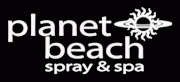 Planet Beach takes pride in offering a variety of automated services and quality products that work together to achieve your beauty, wellness, and fitness goals. Whether you want a full …
Planet Fitness
1639 S McKenzie S Foley, Alabama 36535


With PE@PF, certified trainers will show you around the gym and provide instruction on our huge selection of cardio and strength machines. They also facilitate a wide variety of small group …
Rocking Boot Camp
2208 S Hickory St Foley, Alabama 36535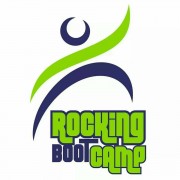 Leave Your Excuses At The Door. No limits to reaching your goals. Have A Group to support you along the way. All fitness levels. No Excuses, No Limits
Roots to Wellness Yoga and Barre
115 South Alston St Foley, Alabama 36535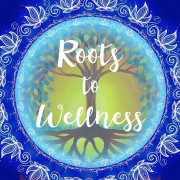 Yoga unites the mind, body, and soul in a way that eases tension, reduces inflammation, and promotes health and well being. Regular practice will help you reach improve and perfect …
Snook Family YMCA
2560 S Pine St Foley, Alabama 36535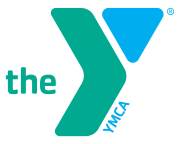 Vibrations Yoga
106 E Orange Ave Foley, Alabama 36535


Warrior FIT
115 South McKenzie St Foley, Alabama 36535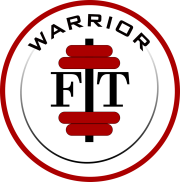 Corrective Exercise, Personal Training, Weight Loss and Nutritional Coaching all under one roof. Achieve Your Fitness Goals YES YOU CAN! You say it to yourself every year, "I'm going to …