115 South McKenzie St
Foley, Alabama 36535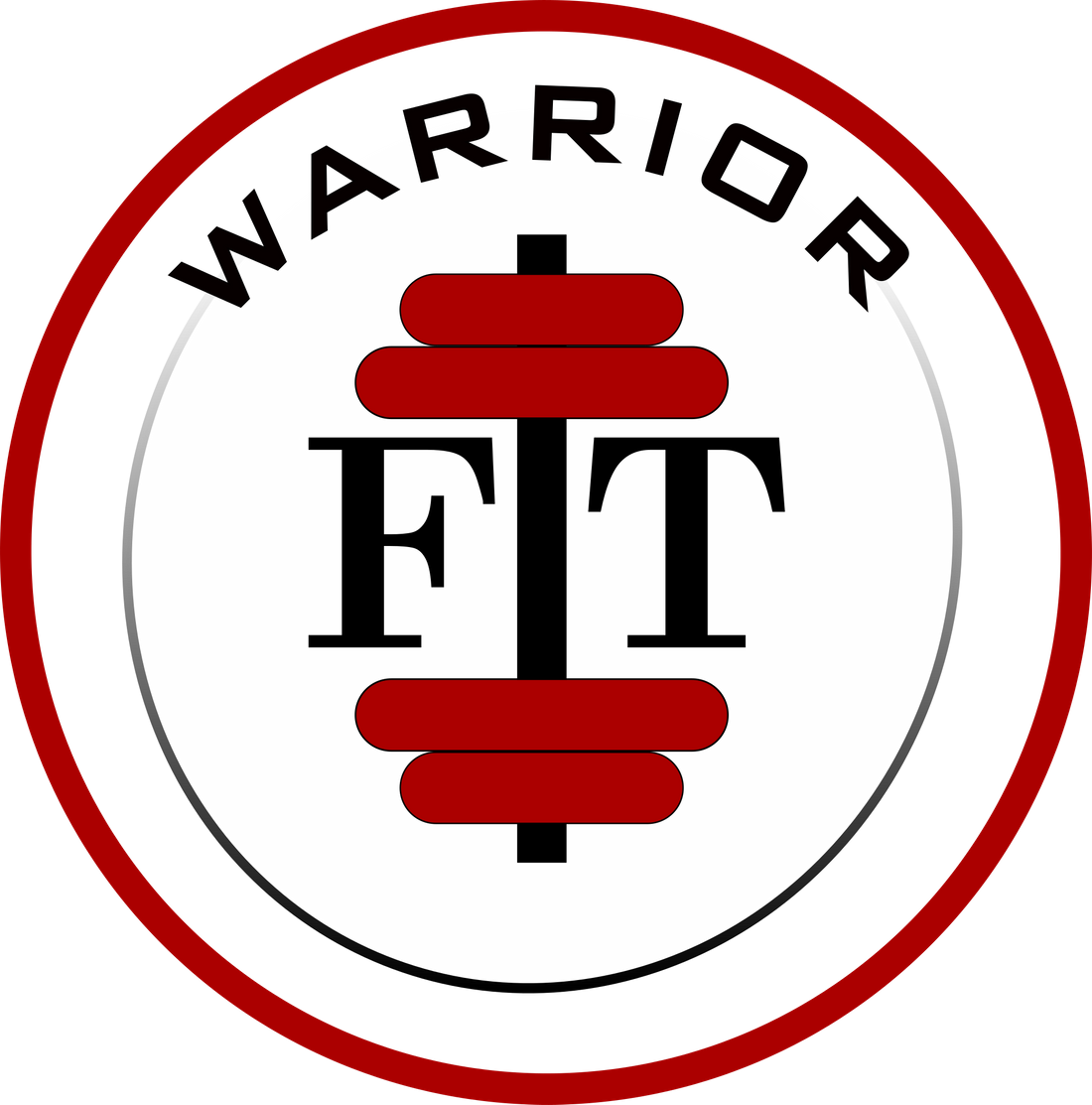 Corrective Exercise, Personal Training, Weight Loss and Nutritional Coaching all under one roof. Achieve Your Fitness Goals YES YOU CAN!
You say it to yourself every year, "I'm going to get healthier, I'm going to exercise", but when life happens the last thing you want to do is add more to your to-do list. And you know healthy eating and exercising is important, but you don't even know where to begin! Coffee or tea, work, and then taking care of your family leaves very little energy or time to think about exercising, and when dinner rolls around you have a wilted bag of salad mix and half a gallon of milk in the fridge. Getting healthier seems almost impossible at this rate! But can I tell you something? You CAN do this, you can make your health a top priority, set an example for your loved ones and feel better! You can achieve your health and fitness goals, and Warrior Fit is here to help, Let's DO THIS.