Jesse's Restaurant14770 Oak St
Magnolia Springs, Alabama 36555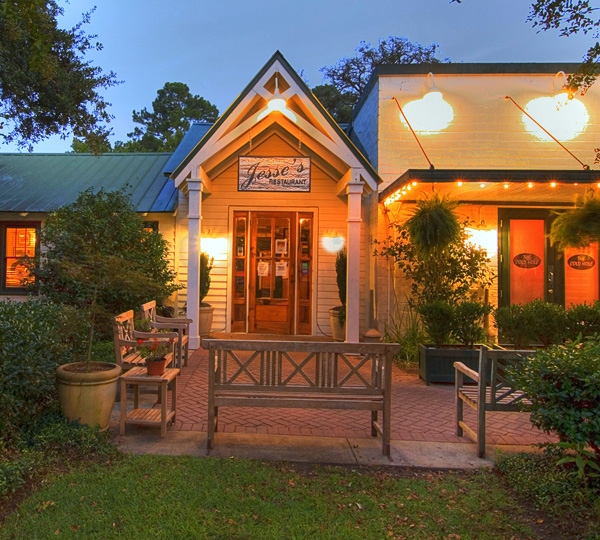 Jesse's isn't a cookie cutter, seen-one-seen-'em-all kind of restaurant. It's a unique place with a special history and proud tradition. Jesse's sits among massive oaks in the village of Magnolia Springs, on the banks of the Magnolia River. We can be reached by boat on the Magnolia River where docks on every pier still have mailboxes.