1501 South OWA Blvd.
Foley, Alabama 36535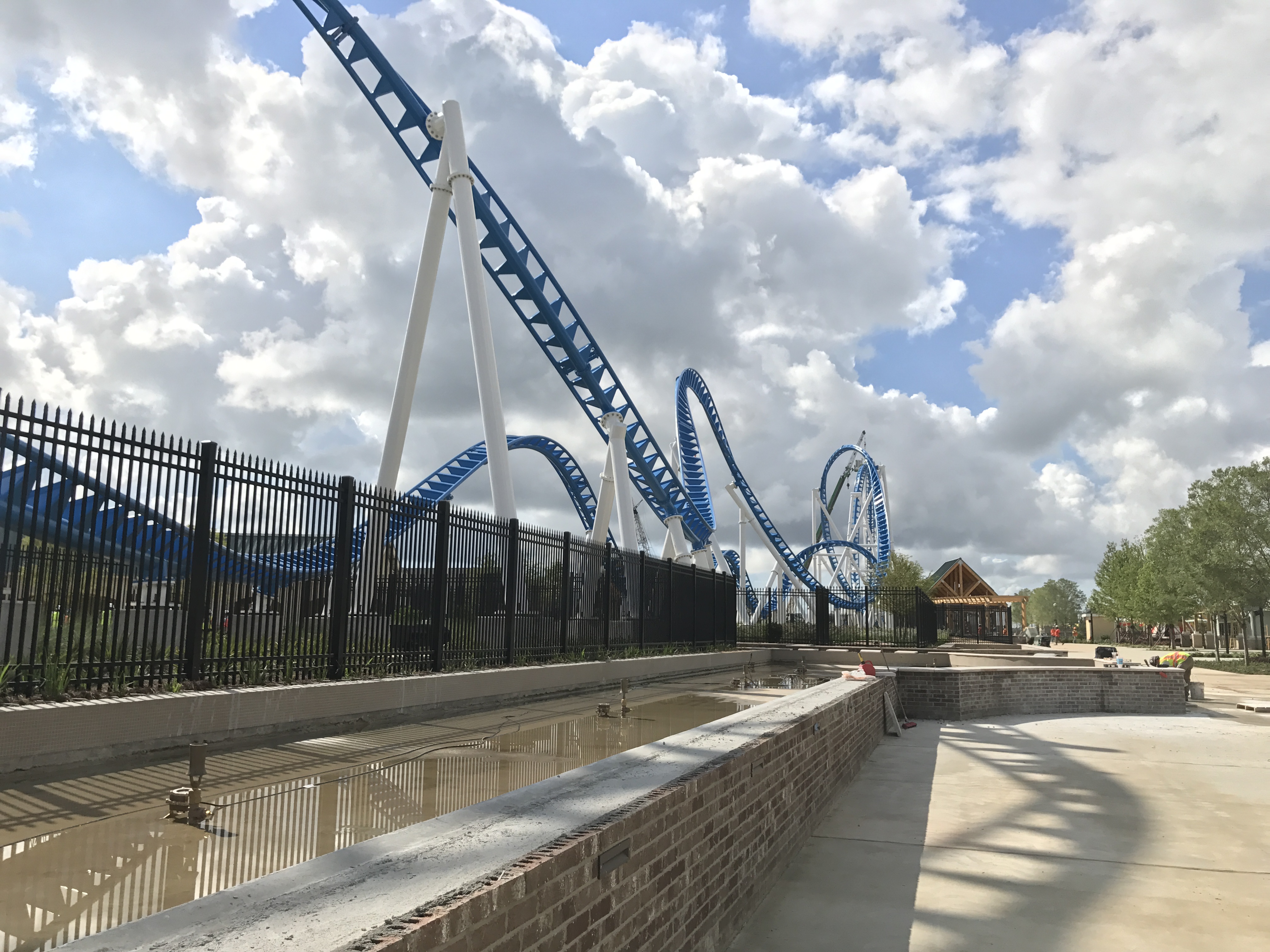 OWA's 21-ride themed amusement park, The Park at OWA, is officially open! With family fun in mind, The Park at OWA offers every guest their own unique adventure.
Guests can enjoy everything The Park at OWA has to offer, all 21 rides – including the Rollin' Thunder – a variety of midway games, quick service dining options, and the Parkside Gift Shop, filled with one-of-a-kind Park at OWA treasures.
Tickets are available online at VisitOWA.com. Tickets can also be purchased in person at the Park at OWA Admissions Office. Group discounts and packages are available – more details can be found here.
*Military ticket discount applies to active, reserve, and retired persons with a valid military ID and can be extended to include members of the guest's party.
Details
HOURS OF OPERATION: See website for details