109 W Laurel Ave
Foley, Alabama 36535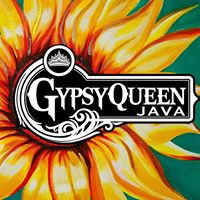 We are excited to announce that we will be brewing the exceptional coffee beans of Mama Mochas coffee roastery from Auburn, Alabama. This hard working woman and her crew are dedicated to providing a dynamic full spectrum of roast levels and origin. We couldn't be more excited to join forces with such awesome people to serve our community the best cup of coffee we possibly can.
Details
HOURS OF OPERATION: 7 a.m. - 6 p.m.