13670 Smiley Street
Silver Hill, Alabama 36576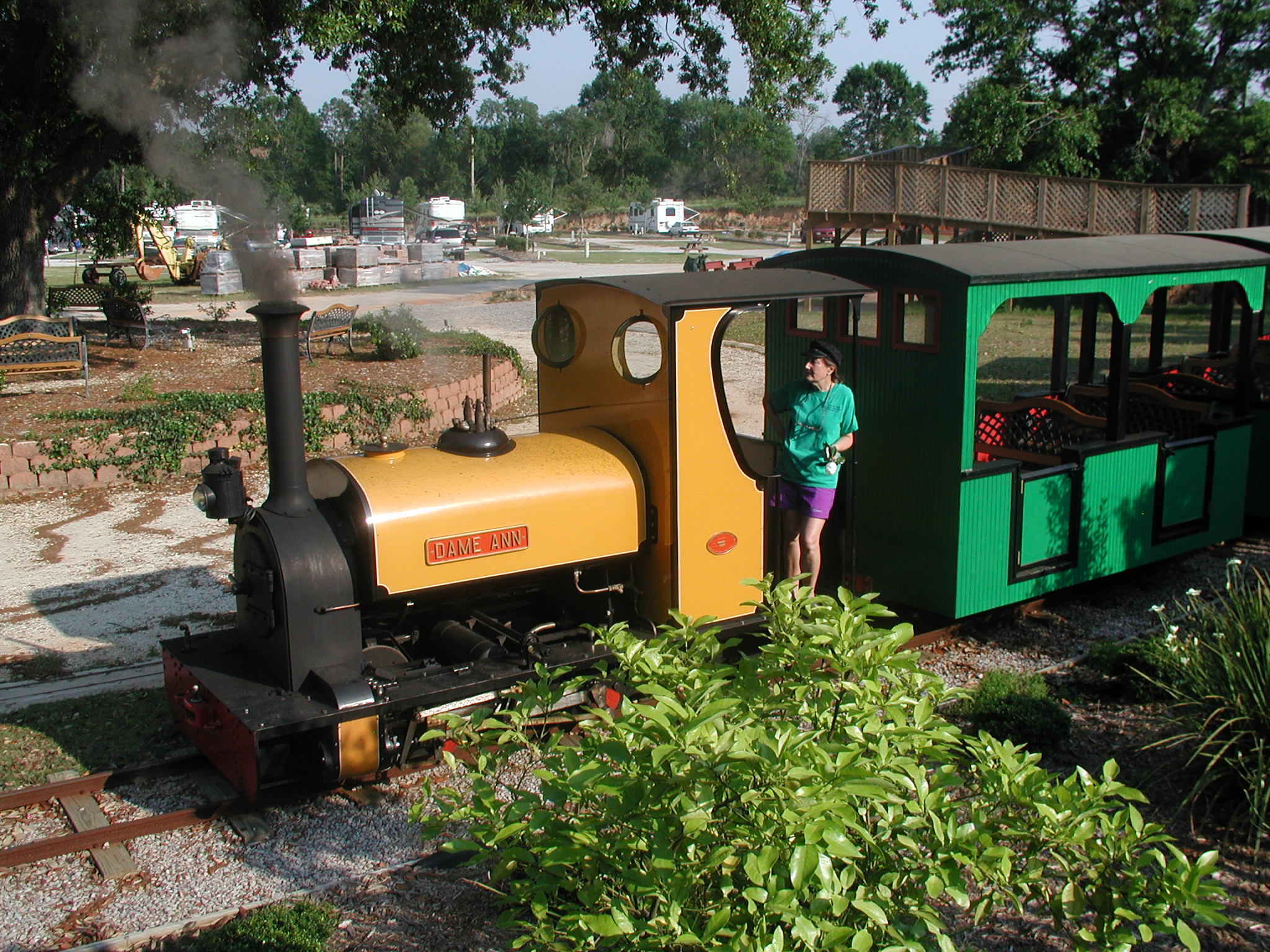 RV: ALL campers at Wales West have full access to complete resort facilities. Guests and their families are welcome to use the community building, supply store, great room, library, full laundry,heated indoor swimming pool, family bath, exercise room, sun deck, nature trail, playgrounds and, of course, the signature train station. To see additional details about these and all other Wales West amenities please check our website.
EDUCATIONAL: WALES WEST takes educating future generations very seriously. We treat every field trip that visits the railway as if the students were our own. Our staff understands that the best chance our young people have to succeed is through education. We stand ready to help with our interesting, informative, ALCO compatible, fun, field trips.
Please visit our website for additional activities and opportunities.