213 N. McKenzie St.
Foley, Alabama 36535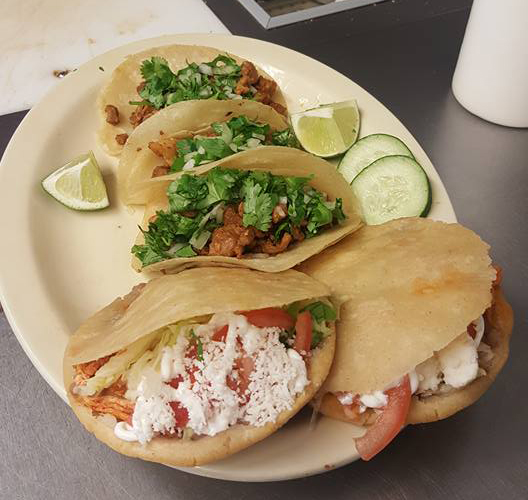 Located inside the Foley Coffee Shop underneath the new bridge and across the Foley Park. Authentic Mexican food based on a strong culture and background from Michoacan Mexico. Great taste and great ingredients is what we're about! Please feel free to enter through the back since there is plenty of parking.
Details
HOURS OF OPERATION: Monday - Friday 3:30 - 9 p.m. Saturdays, 3:30 - 10 p.m.