07/13/2019 • 10:00 AM – 11:30 AM
Foley Public Library Upstairs Meeting Room
319 E. Laurel Ave., Foley Foley AL 36535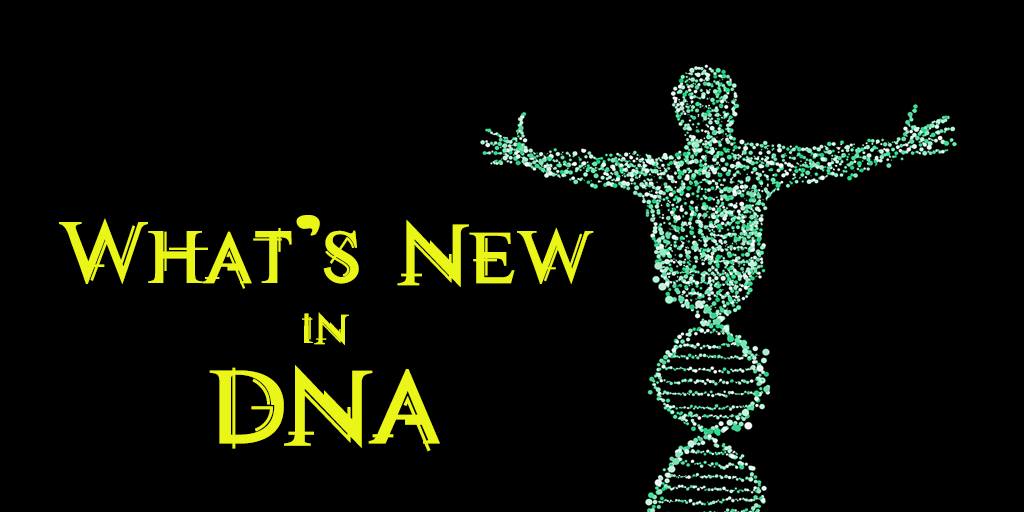 DNA test companies recently unveiled new tools for helping you understand your DNA matches and use them in your research.
In July, Genetic Genealogist Kristina Clever will review the developments and show us what's new in the field of DNA research for ancestry. Clever has been using DNA testing since 2006 to solve mysteries in her own family tree, as well as finding the birth families for numerous clients.
**If you have specific questions about the DNA company(ies) you use, please post them here, DNA,  and Kristina will try to answer them during her presentation.**
Baldwin County Genealogical Society meetings are free and open to the public. Following the presentation, stick around for refreshments and genealogy chat. You may even meet a cousin or two!
Details
FEATURES: Educational, Family Event, Indoor Event, Library
Handicap accessible/wheelchair accessible
Free Admission