Thousands of attendees are expected at the 46th Annual Art in the Park in downtown Foley on May 12 and 13, 2018. Will you be among them? The Mother's Day weekend event begins at 9 a.m. and closes at 5 p.m. both days. Regional artists from across the Southeast are attracted to this juried fine arts show, each hoping to win a cash prize.
Mom, Grandma and the whole family can enjoy a lovely stroll through the park as they celebrate Mother's Day with light entertainment, food, fun and unique gifting opportunities. The festival is located on the lawn of the John B. Foley Park – right on the corner of Highway 59 and 98 – that is known for its impressive fountain and beautiful, year-round flowers. Browse more than 100 fine arts and crafts booths here as you admire the gorgeous backdrop of spring blooms.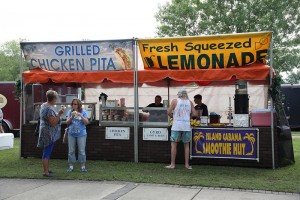 Come hungry to Art in the Park! Delicious festival food and beverages will be available for sale. You might even catch some homemade baked goods before they sell out. And children's art activities will be available along with light entertainment.
Your family will love the park's rich landscape. You may even be drawn to explore the adjacent Heritage Park that includes a large gazebo, Centennial Plaza and the Foley Depot Museum, home to a historic train car that makes its home on the lawn. Here, a pleasant walk with the whole family is called for – this event is open to friendly, leashed, furry members of the family, too!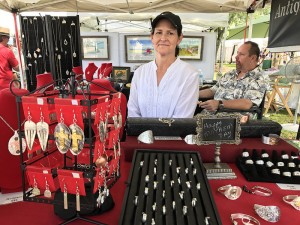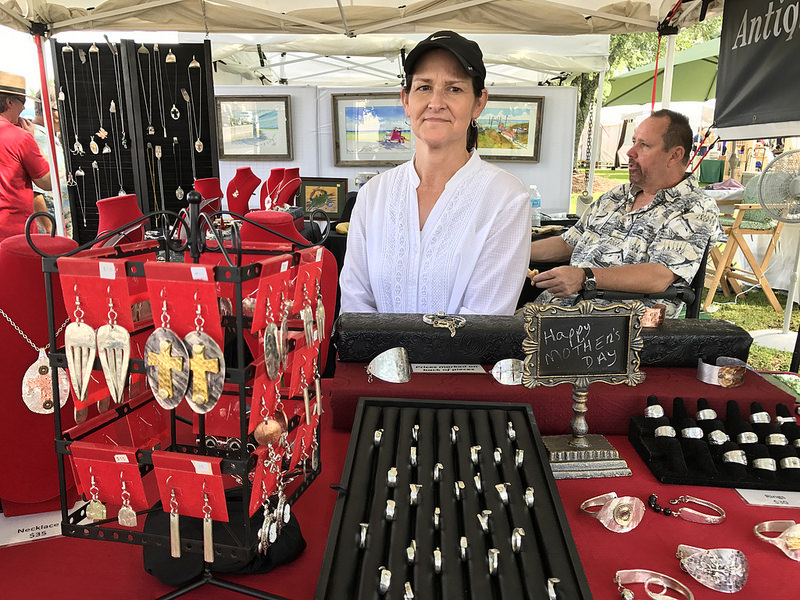 Looking for something special for Mom? The great variety of vendor booths means you can buy her – or yourself, if you're the mom – something you can't find anywhere else. Browse impressive and culturally relevant original art and handcrafted goods. You may go home with something special for a friend, or you may even find a piece of custom jewelry for your own collection.
Come together for a day in the sunshine, treat yourself to a few gifts, discover numerous must-have items and relish the scenes of beauty. Your Mother's Day is extra special when it's spent at Art in the Park!