101-A W Laurel Ave
Foley, Alabama 36535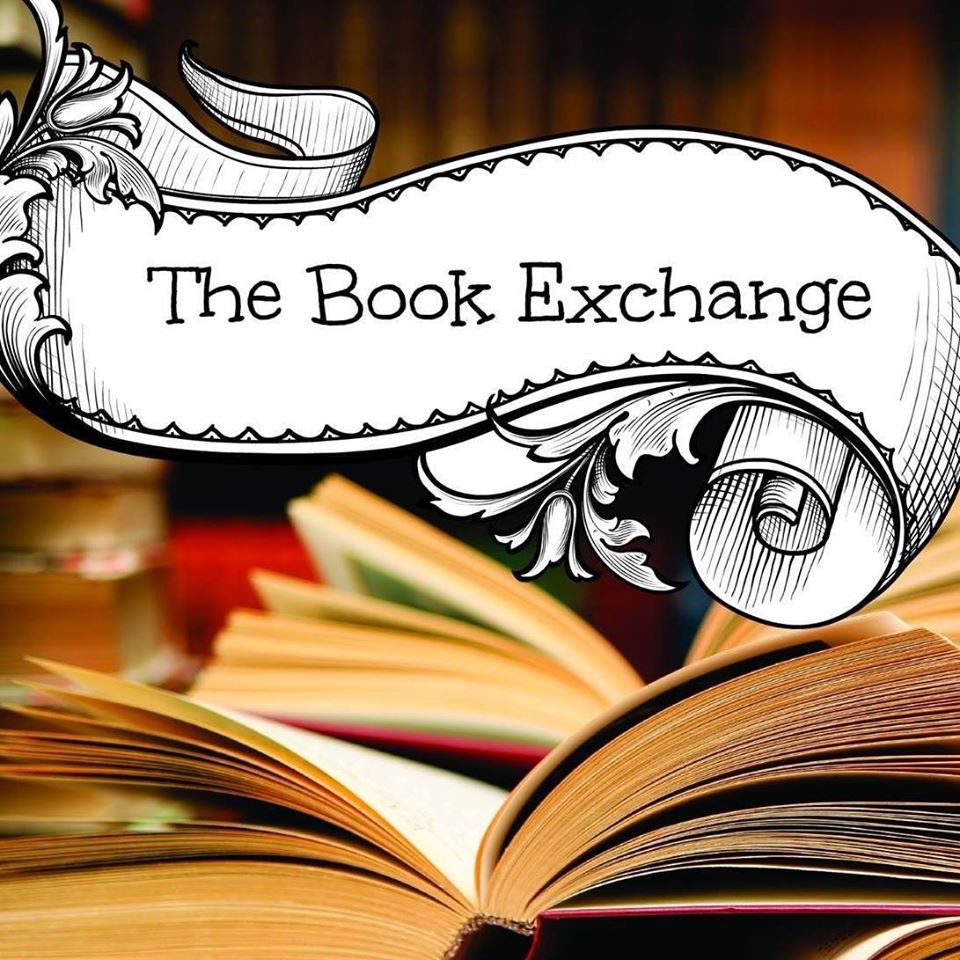 Bring a Book! Save a Buck! Used paperbacks, hardcover books, DVDs and video games.
The Book Exchange is located in Foley, AL on the SW corner of Hwy 59 and Hwy 98, brick building with the copper awning, (inside the old Wright Drugs building).
Paperbacks reg $2.50 or $1.50 w/ trade
Over Sized PB & Hardcover reg $3.50 or $2.50 w/ trade
Current Release + $1.00