113 S McKenzie St.
Foley, Alabama 36535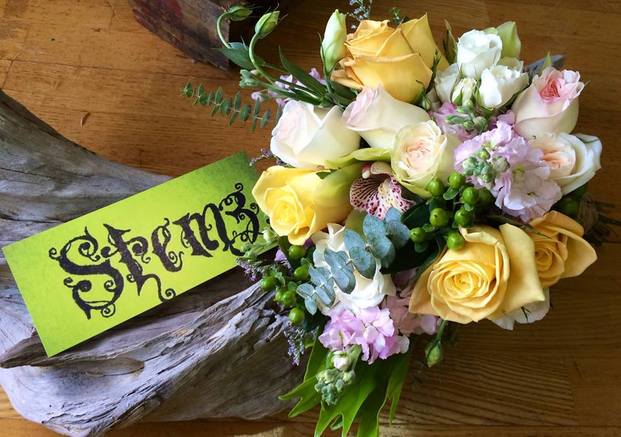 It is our intention to deliver the freshest & finest quality flowers to each and every customer. Every order carries the heart and soul of Stemz Flower Shop with it . A heart and soul of generosity , abundance, service and thankfulness. Fresh flowers hold such a beautiful spirit and place in the hearts of the desinger, delivery driver, sender and especially the recipient. We hope that spirit is communicated in every delivery made , in every service provided and to each & every person reached. Orders through our site are simple and streamlined, select your container, share your message and recipient info and leave the rest to us. Prices include the chosen container full of the freshest blossoms, that we receive daily and a personalized card with the message of your choice. We also offer delivery of your flowers to your preferred destination.
Details
HOURS OF OPERATION: Monday - Friday 9 a.m. - 5 p.m., Saturday 10 a.m. - 1 p.m.