1360 S Commercial Dr
Foley, Alabama 36535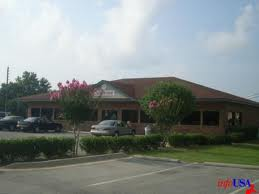 Open in 1996 by Frank Hugh Cole Sr. Owned and operated now by Butch and Sonya Cole. We always have attendant on duty. We are located behind Dodges and the OLD Gulf Bowl building. We are NOT on Michigan Avenue. Turn onto Commercial Drive and we are the brick building that sits off behind Dodges.