8097 State Hwy 59 Suite C
Foley, Alabama 36535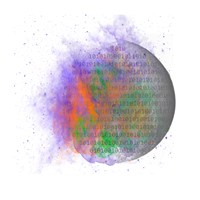 We are the new kind of arcade where you can play in your own alternate reality! You can be a ninja zombie killer or a traveler to see the Great Pyramids! Come check our free demo and see where you go in virtual reality!