1501 S OWA Blvd
Foley, Alabama 36535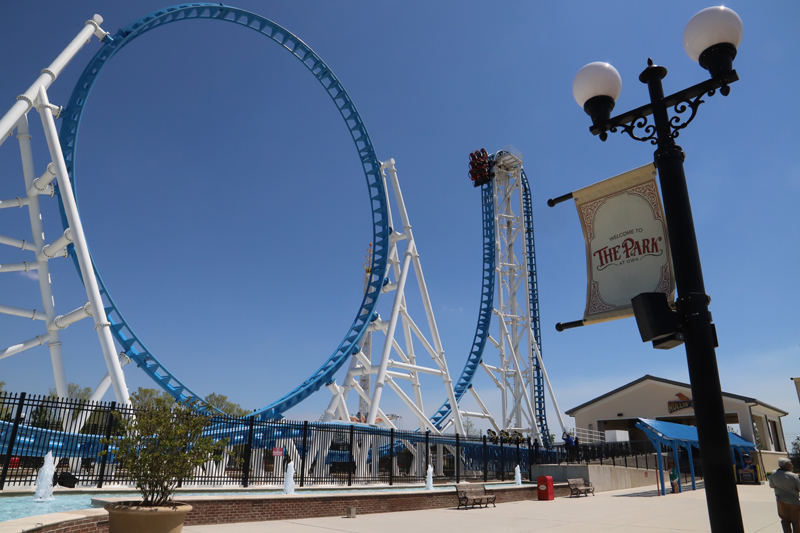 Family is at the center of the OWA experience. The Park's 21 rides and new Wacky Waters splash pad provide a lot of thrills—especially the thrill of a place where parents can enjoy saying yes over and over again. It's always a relaxing day with the kid-friendly atmosphere and great value on food and beverage.
Guests wishing not to partake in any attractions can ask for a free Non-Rider Pass which allows guests to enjoy strolling The Park and watching loved ones without having to purchase a full-priced ticket.