1501 S OWA Blvd
Foley, Alabama 36535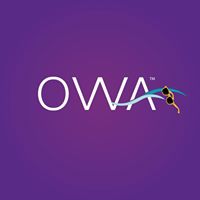 Family is at the center of the OWA experience. The Park's 21 rides and new Wacky Waters splash pad provide a lot of thrills—especially the thrill of a place where parents can enjoy saying yes over and over again. It's always a relaxing day with the kid-friendly atmosphere and great value on food and beverage.
OWA. It means big water in the Muscogee Creek language, and that's what families can see from the peaks of OWA's highest amusement-park rides: big views of the Gulf of Mexico. Down below, in the glow of carousel lights and traditional Southern streets, another view is illuminated for parents—the satisfaction of a day well-spent and long-remembered.