Roses & Lace Bridal Boutique107 B West Orange Ave.
Foley, Alabama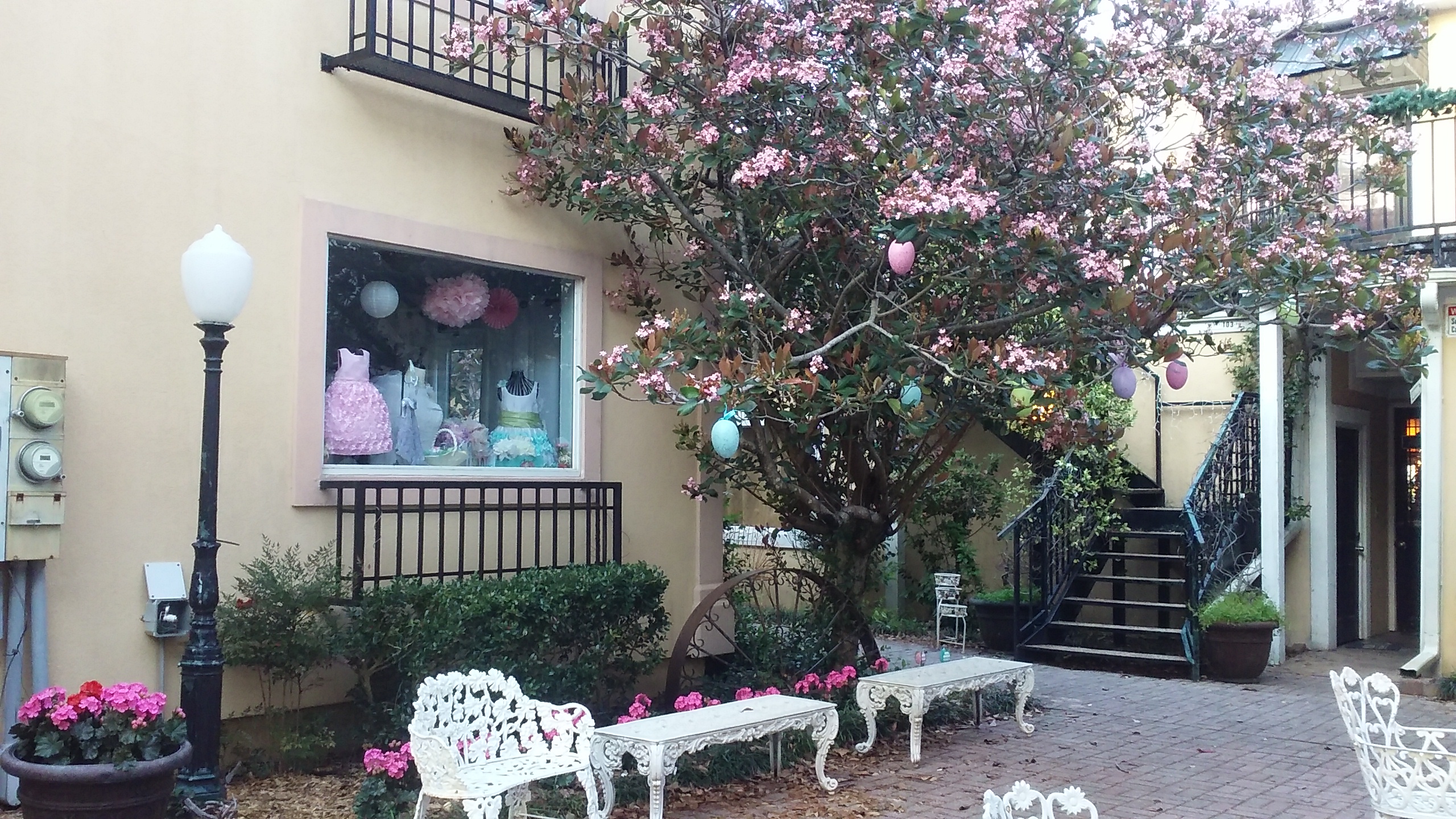 Come see our beautiful Courtyard in bloom!
And while you are here, you can find your perfect dress at Roses & Lace Bridal Boutique 251-504-3151. Hire your Wedding or Special Event photographers, Tony Thagard 251-928-2323 and Jon Hauge – www.jonimages.com. Order your wedding cake from Yummy's 251-943-3336. Choose your florals from Flourish – Call for appointment 251-943-6563. And when you are finished with planning your special day, you can pick out your furnishings for your new love nest at Hollis Interiors 251-943-2941.
One stop shopping for all your Wedding needs in the beautiful Orange Blossom Square Courtyard in Foley, Alabama…less than eleven miles from the beach!
Details
HOURS OF OPERATION: Monday-Saturday 10:00 a.m. - 6:00 p.m.