05/11/2019 • 10:00 AM – 11:30 AM
Foley Public Library Upstairs Meeting Room
319 E. Laurel Ave., Foley Foley AL 36535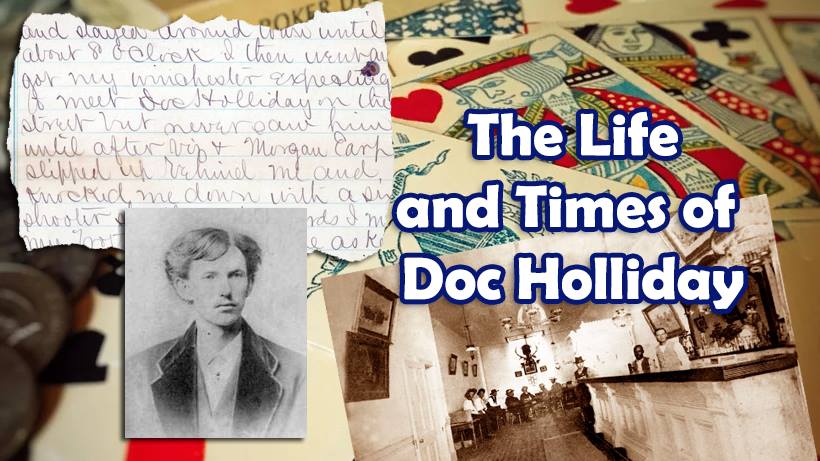 A controversial figure of the Old West, Dr. John Henry Holliday – better known as "Doc" Holliday – began his life in Georgia in 1851. He trained as a dentist before heading to the West. He suffered personally and professionally because of tuberculosis, and often supported himself as a gambler and dealer at card tables.
He's perhaps best remembered as one of the gunmen at the O.K. Corral shootout in Tombstone, Arizona.
Crestview dentist Dr. Richard Thomas is an expert on Doc Holliday and a collector of memorabilia connected to him. Expect an enthusiastic presentation and show-and-tell!
Baldwin County Genealogical Society meeting are free and open to the public. Following the presentation, stick around fo refreshments and genealogy chat. You may even meet a cousin or two!
Details
FEATURES: Educational, Family Event, Historic, Indoor Event, Library
Handicap accessible/wheelchair accessible
Free Admission