03/16/2019 • 12:30 PM – 3:00 PM
Downtown OWA
1501 S OWA Blvd Foley AL 36535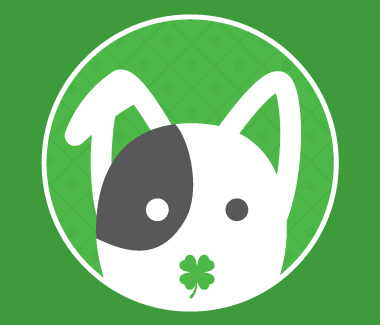 The pup-themed day kicks off at 10am in Downtown OWA with the pet parade. Those wishing to strut their stuff in the pet parade need to preregister at 12:30 pm in Downtown OWA. The $10 entry fee will be donated to the Baldwin County Animal Shelter.
If you don't have a furry friend of your own, the Baldwin County Animal Shelter will be on OWA's Island holding a pet adoption. Stick around throughout the day because the Island will also playhost to a family-friendly DJ from 10am-3pm.
A new addition to this year's event is the costume contest. Dogs and their owners can compete for prizes in a variety of different categories starting at 1:00 pm on the Island. To add a little more action to your afternoon, head inside The Park at OWA for a daring dog show by the Dare Devil Dogs. They will be flipping and flying at 1:00 pm and 2:00 pm.
Parade Registration        12:30 pm (Downtown OWA @ Park entrance)
Pet Parade                           1:00 pm (lineup @ Park entrance, travels through streets of Downtown OWA & ends on Island)
Pet Costume Contest      1:30 pm (Island)
Devil Dogs Show               1:00 pm and 2:00 pm (Park at OWA beside Crazy Mouse)
Dog Adoption                    12:00 pm – 3:00 pm (Island)
Pet Vendors                       11:00 am – 3:00 pm (Island)
Details
FEATURES: Charity Event, Family Event, Outdoor Event
Handicap accessible/wheelchair accessible
Free Admission