09/26/2018 • 6:00 PM – 8:00 PM
The Squashed Grape Wine Shop & Tasting Room
2770 S McKenzie St Foley AL 36535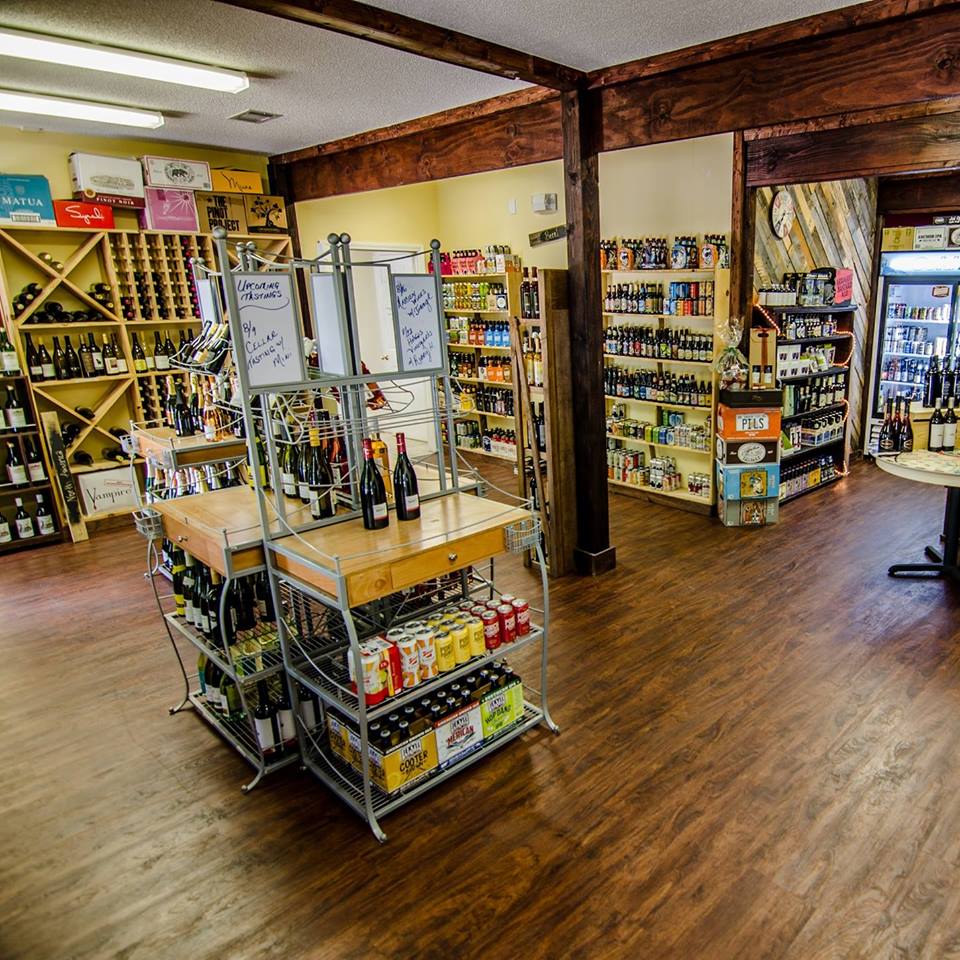 On Wednesday, September 26th, The Squashed Grape will be hosting a beer tasting featuring four Fall beers. Robby Chance of United Johnson Brothers will be joining us to guide the tasting.
Cave de Lugny Les Charmes
The Crossings Pinot Noir
Clos de Los Siete Malbec
Layer Cake Bourbon Barrel Aged Cabernet Sauvignon
Cost is $10 per person. We will be offering a 10% discount on purchases of these beers on the evening of this event.
Details
FEATURES: Food Event
Handicap accessible/wheelchair accessible
ADMISSION: $10