01/13/2021 • 7:00 PM – 8:00 PM
Brandon Styles Theater at OWA
101H OWA Blvd. Foley Alabama 36535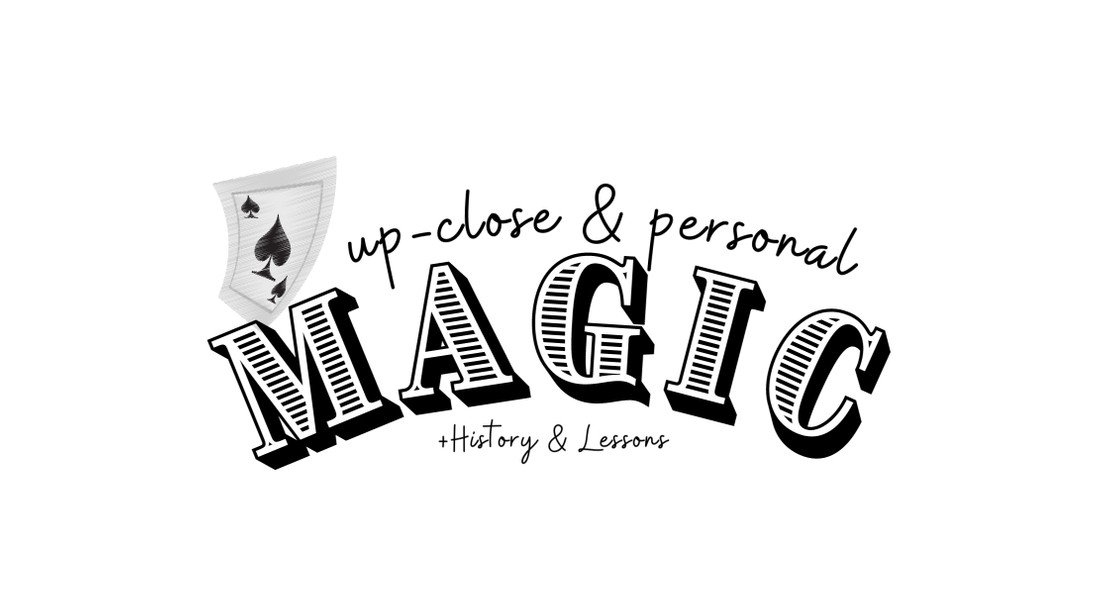 This show is available at both 4:00 p.m. and 7:00 p.m.
This is a private and intimate magic show where you'll experience Brandon Styles' award-winning close-up magic right in front of your eyes and in your own hands! You'll also be taught the basics of magic so you can amaze your friends and you'll even hear some fascinating history of illusion. This show also comes with a bag of popcorn, meet & greet, an autographed photo, photos with Brandon (bring your camera), and 10% off in the magic shop.
This is a very intimate show that requires a minimum of 6 guests and is limited to 16 guests. To check availability see CALENDAR or call 251-237-3330 to pick your show date and time!
Activity Highlights
→ World competition award-winning magician
→ Great for families & children
→ Indoor seating
→ Audience participation
Pizza Add-On (optional)
Cheese Pizza (8 slices) $20.00
Pepperoni Pizza (8 slices) $22.00
*Soda available to purchase at show
Details
FEATURES: Art, Arts & Crafts, Family Event, Theater
Handicap accessible/wheelchair accessible
ADMISSION: 6 Tickets (minimum) $264.00 Additional Ticket $44.00 each (age 3 & under are free if sitting on someone's lap)
Advanced Registration Required ADVANCED REGISTRATION LINK: https://reservations.waverez.com/brandonstyles/calendar/3480/