01/23/2018 • 2:00 PM – 3:00 PM
Other Dates: No Events
Fort Morgan
51 State Highway 180 West Gulf Shores AL 36542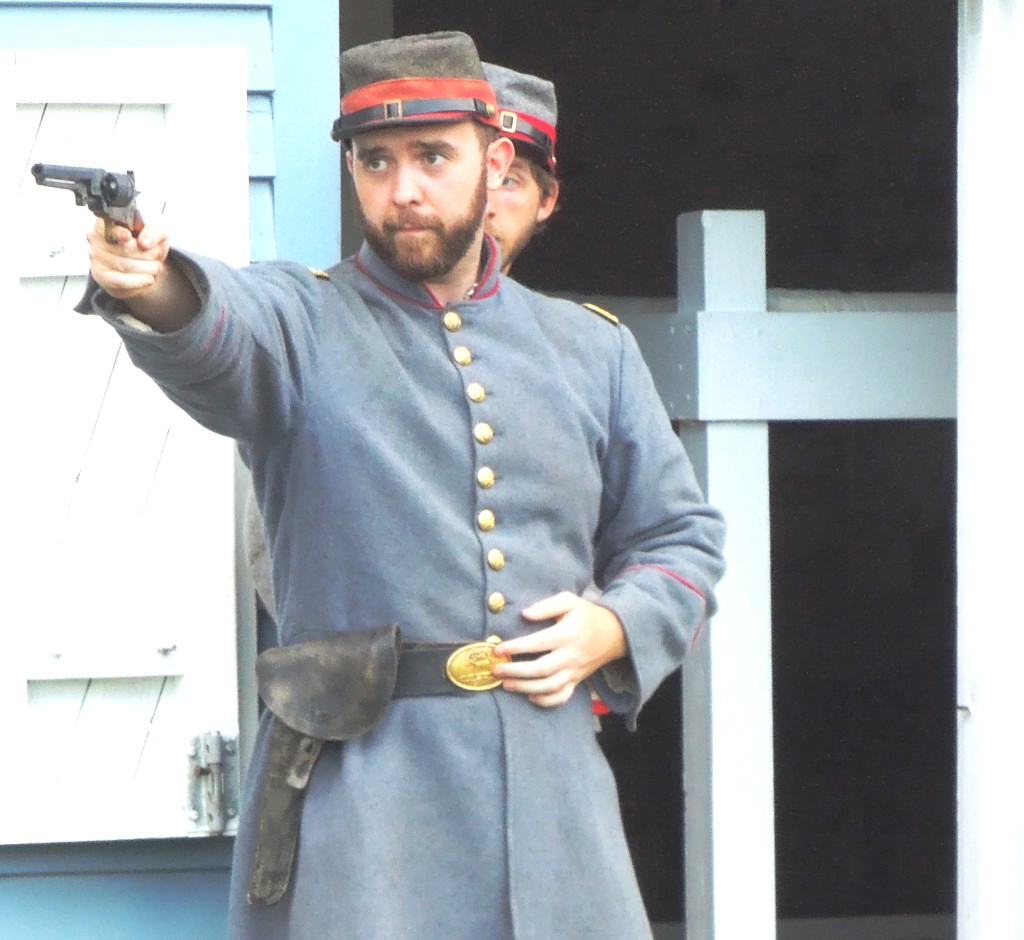 Every Tuesday in January at 2 p.m. a historian will guide visitors on a hour long tour of the Fort. Each week the historian will speak on a different topic.
Week 1 "Fort Bowyer",
Week 2 "Early Civil War",
Week 3 " Battle of Mobile Bay",
Week 4 "Siege of Fort Morgan",
Week 5 "All Eras of the Forts History".
The tour is approximately 45 minutes and weather permitting.
Preceded by another fort, Fort Bowyer during the War of 1812, Fort Morgan is a Third System masonry fort built between 1819 and 1833. Standing guard where the bay meets the Gulf of Mexico, the fort played a significant role in the Battle of Mobile Bay in August 1864. Used intermittently through the Spanish American War, World War I and World War II, the site showcases the evolution of seacoast fortifications and adaptations made by the U.S. Army for the defense of the country.
Details
FEATURES: Educational, Family Event, Historic, Outdoor Event
ADMISSION: ADULT $7 SENIOR OVER 65 $5 STUDENT OVER 12 $5 CHILD 6-12 $4 UNDER 6 FREE