02/18/2020 • 4:30 PM – 7:00 PM
Gulf Shores United Building B – Auditorium
1900 Gulf Shores Parkway Gulf Shores AL 36542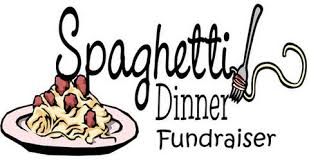 The Christian Service Center will host its annual spaghetti dinner. Dine-in and drive-through service will be available, along with vegetarian and gluten-free options.
Tickets are available at the Christian Service Center, 317 Dolphin Avenue, Monday through Friday, from 9 a.m. – noon, and at the Gulf Shores United Methodist Church Coffee Shop and at the door.
The Christian Service Center is a "Hand Up" rather than a "Hand Out" agency. Clients are given immediate emergency aid as well as guidance on finding solutions to their problems. The CSC is a 100% volunteer agency funded by the churches of Pleasure Island, various community organizations, including the United Way of Baldwin County, and interested individuals.
Details
FEATURES: Charity Event, Community, Family Event, Food Event
Handicap accessible/wheelchair accessible
ADMISSION: $10 a plate
Advanced Registration Required