08/01/2020 • 12:00 PM – 10:00 PM
OWA
1501 South OWA Blvd. Foley Alabama 36535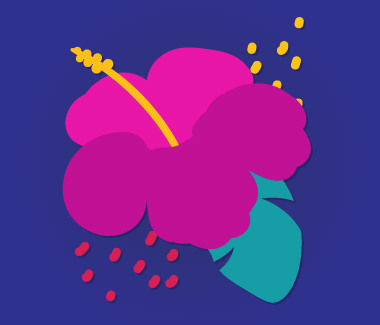 Sway to the sounds of the steel drums, compete for the coolest Hawaiian t-shirt, and more at this free event. Save the date for Saturday, August 1st. Prepare to be surrounded by the calypso music and a worry-free mentality. Enjoy two free performances from Southwinds Steel Drum Band, plus prepare for a special guest. Who could it be? Hawaiian T-Shirt Santa, that's who!
Curious to learn more? There's no entry fee for the Hawaiian T-Shirt Contest, and you could win up to $100 if you place first. Second place will receive $50 and third place wins $25. Santa will also be doing a special giveaway for four VIP seats at our Christmas Tree Lighting Ceremony! Anyone who enters the free t-shirt contest will receive one raffle ticket.
So step right up. Try your luck. And prepare to cast your worries away at OWA's inaugural free Caribbean Day event!
Details
FEATURES: Family Event, Outdoor Event
Handicap accessible/wheelchair accessible
Free Admission