03/02/2019 • 10:00 AM – 6:00 PM
Waterway Village in Gulf Shores
225 E 24th St Gulf Shores AL 36542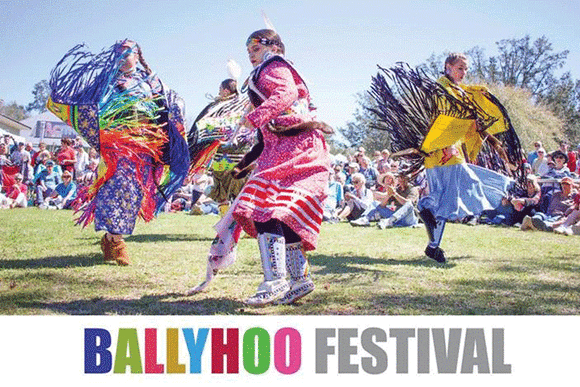 Ballyhoo is a Fine Arts Festival located in the Waterway Village of Gulf Shores, Alabama.
Kick off festival season with Ballyhoo! This exciting festival event is unique in its focus on fine art, combined with cultural charm, and the fun-loving spirit of residents of Coastal Alabama! Enjoy fine art from all across the southeast, local seafood and live music! Join us and you, too, will Ballyhoo!
Ballyhoo is an event of the Gulf Coast Arts Alliance, whose mission is the development and promotion of the arts on Alabama's Gulf Coast.
Details
FEATURES: Art, Arts & Crafts, Community, Family Event, Festival, Outdoor Event
Handicap accessible/wheelchair accessible
Free Admission