12/13/2018 • 3:00 PM – 7:00 PM
Other Dates: No Events
Coastal Alabama Farmers and Fishermans Market
20733 Miflin Rd Foley AL 36535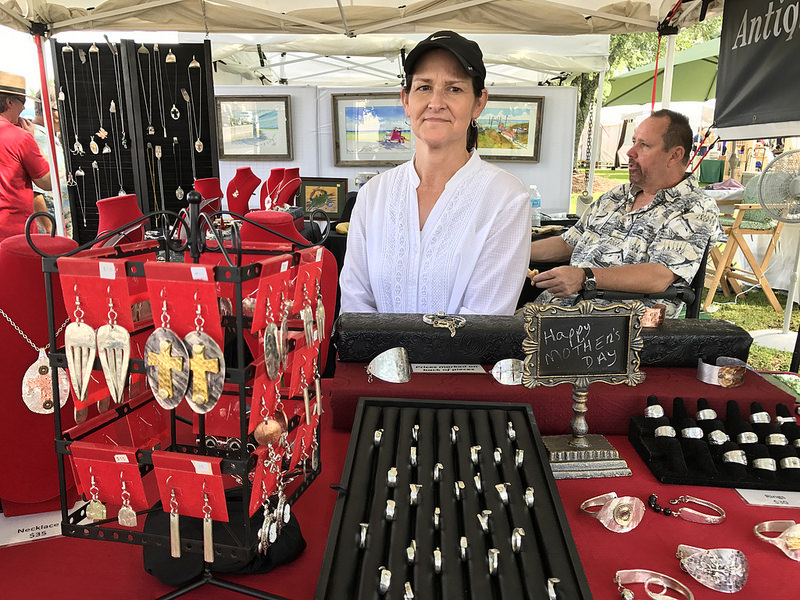 We can't wait to see you for our "Arts at the Market" every second Thursday of the month. You will not want to miss this opportunity to check out talent from our area. We can't wait!
We have a wide variety of talented Artists that will have their work on display for you and we can't wait to share more about them! We will have 30 artists, food and live music!
Please plan to join us on Thursday, from 3-7 PM for a beautiful, fun and really cool evening at the Coastal Alabama Farmers and Fishermen's Market Pavilion in Foley.
Make plans to come see us!!
Please contact Jeff Cooley for more details: (251) 229-9885.
Details
FEATURES: Arts & Crafts, Community, Food Event, Outdoor Event
Handicap accessible/wheelchair accessible
Free Admission