01/13/2019 • 2:30 PM – 4:30 PM
Other Dates: No Events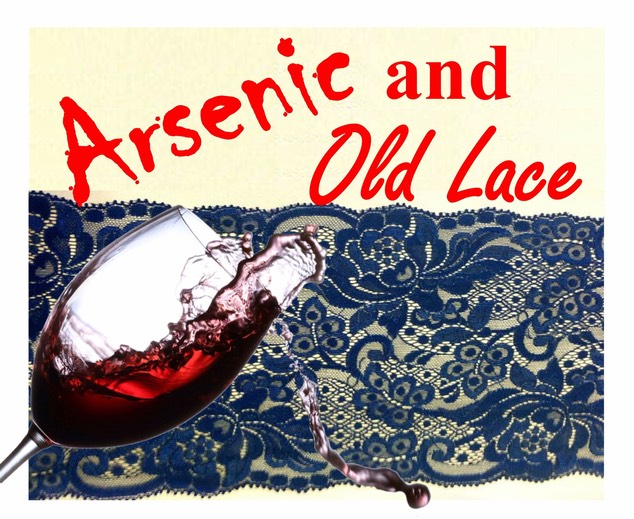 We meet the charming and innocent ladies who populate their cellar with the remains of socially and religiously "acceptable" roomers; the antics of their nephew who thinks he is Teddy Roosevelt; and the activities of the other nephew— these require no further description or amplification here.
Directed by: Meg Reed Assistant Director: Savannah Litton
"Arsenic & Old Lace" is presented by special arrangement with Dramatists Play Service
Tickets for individual performances usually go on sale at the theatre box office approximately ten days before that particular show opens. Box office hours are Monday thru Friday, 10 am – 2 pm.
Details
FEATURES: Art, Family Event, Indoor Event, Theater
Handicap accessible/wheelchair accessible
ADMISSION: Adults $18 Students $15
Advanced Registration Required ADVANCED REGISTRATION LINK: http://sbct.biz/tickets-2.html