09/19/2020 • 8:00 AM – 12:00 PM
Bon Secour
7309 River Rd Bon Secour AL 36511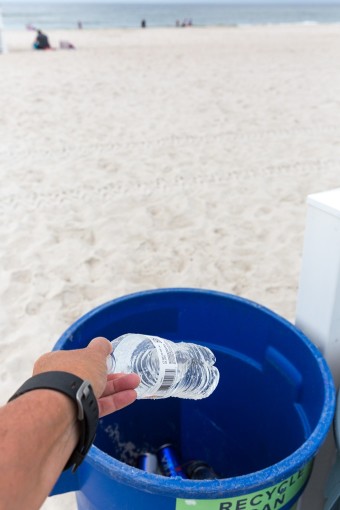 You or your organization can volunteer to clean Alabama's coastal waterways and beaches on Saturday, September 19, 2020 from 8am – 12pm. Over 87,000 volunteers have assisted in this event since Alabama joined the International Coastal Cleanup in 1987. We are grateful to the many helping hands and hearts who have pitched in to benefit our priceless natural resources.
The Alabama Coastal Cleanup is coordinated through the Alabama Department of Conservation & Natural Resources State Lands Division, Coastal Section, and the Alabama People Against A Littered State (PALS).
Locations vary, please visit our website to select your location and Cleanup Captain.
Boy Scout Troop 145/251-504-2616
Check-In: Tent at Aquila Seafoo
Details
FEATURES: Charity Event, Civic Events, Community, Family Event, Outdoor Event
Free Admission
Advanced Registration Required